Nero-TX
€89,00
Je eigen "digitale assistent", even focus op die belangrijke klus, of telefonisch overleg zonder geplakt te zitten aan je mobiel of laptop?
Dit is de Nero TX, een in-ear hoofdtelefoon.
Perfect voor elke thuiswerker op zoek naar rust en/of een geweldig geluid. gaat de werkweek mee zonder opladen. Zo ben jij klaar voor het nieuwe normale werken. 
Beschrijving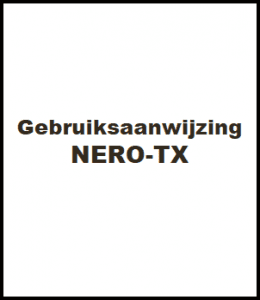 Draadloze Bluetooth hoofdtelefoon met ruisonderdrukking.
Multifunctionele knoppen
Krachtig geluid
Extreem compact formaat
80 uur totale speeltijd
Bluetooth 5,0